Energy, IP & Business Solutions
Energy Services
Learn More
Intellectual Property
Learn More
Business Solutions
Learn More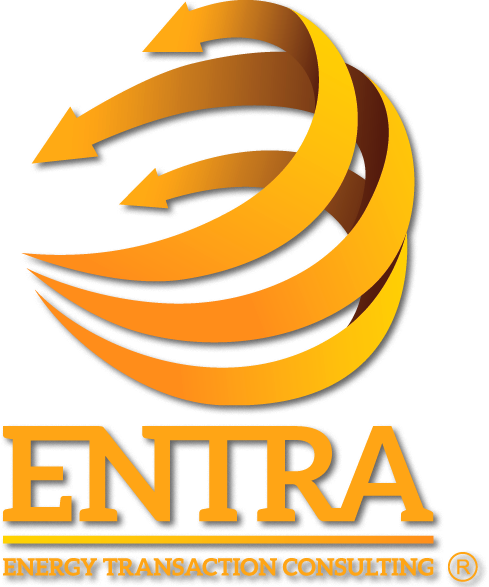 Consulting services based on assisting companies to identify and solve problems to achieve business goals
Every member of our team has a decade or more of experience working with advanced energy transactions in a variety of settings, as well as a range of specialties stemming from our time spent in the corporate world.
ENTRA Consulting has the knowledge and resources to administer your endeavor from conception to completion. We can be your entire support team throughout.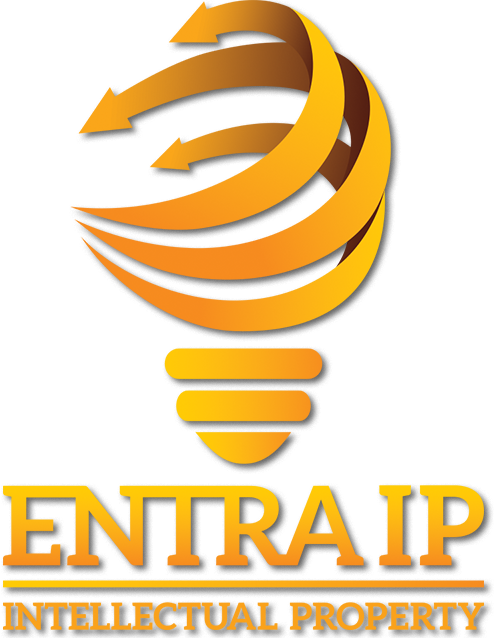 Intellectual property, trademarks, patents & designs, copyrights and litigation services.
ENTRA IP is a branch of ENTRA Corporate Group, specializing in intellectual property (IP) in the Latin American region.
As a result of the acquisition of Rojas Gaona & Bandres, a very reputable law firm established in 2003, ENTRA IP renders trademark and patent services in the Latin American region – particularly in Mexico, Venezuela and Colombia, where we have our own offices.
Robust solutions for a broad range of business challenges
ENTRA Business Solutions is a branch of ENTRA Corporate Group. The core leadership team is keenly focused on client delivery and satisfaction, and has extensive experience providing consulting services to our clients.
Our services span multiple industries including technology, telecommunications, energy, manufacturing, transportation & logistics, consumer products, health care, and construction.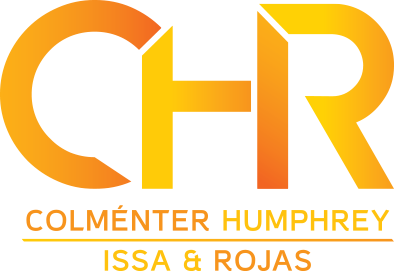 Comprehensive and qualified services adapted to the current legal conditions
CHIR is an independent law firm that we partner with to provide legal services where applicable. CHIR provides comprehensive, qualified and timely services that are adapted to your needs. Our team, which collectively has an excellent academic pedigree, has deep experience in both public and private law that spans across jurisdictions. To us, each client is unique, and we take great care to provide direct, personalized service tailored to our clients' needs. In addition to reliability, we offer timely and competent support through every phase of your business.
Entra Group extends its services through alliances with other leading professional organizations, providing multidisciplinary and integral services with high analytical and practical value. Our synergies with our partners and institutional networks are based on extensive international experience and local knowledge. Opportunities in the Latin American oil industry bring extensive opportunities for growth. However, with objectives of achieving top-quartile returns in Latin America, it is vital to have local intelligence for structuring a business in these markets. When our clients need to span multiple countries and multiple disciplines, our offices and alliance networks can seamlessly coordinate cross-border matters and expertise to provide effective structures.
We have offices in the U.S., Mexico, the Caribbean and Latin America.
Houston
11301 Richmond Ave., K101,
Houston, TX 77082
+1 (832) 728-5567
Mexico
Avenida de los Insurgentes
Sur 1605, Piso 25, Colonia
San José Insurgentes,
Delegación Benito Juárez
+55 56618515
Dominican Republic
Inversiones Luxim SRL,
Av. Tiradentes, Esquina Calle
Presidente Gonzáles, Edif. La Isla,
Spirit, Santo Domingo
+1 829 6496607
Brazil
Avenida Das Américas, 3500,
Le Monde, Bloco 4, Salas 121/124.
Barra Da Tijuca – 22640-102
Rio De Janeiro – RJ
+55 21 3030-4900 | +55 21 3387-0618
Ecuador
Edificio Banco de Guayaquil,
Oficina 1406. Reina Victoria
y Ave. Colón. Quito, Ecuador
+593 2 236 788 / +593 9 7099 855
Venezuela
Av. Venezuela, Torre América,
Piso 10, Oficina 10-04, Urb. Bello Monte.
Caracas, Estado Miranda
+58212 9795624
Mouse over our locations to see our addresses
We have offices in USA, Mexico, the Caribbean and Latin America.
Houston
11301 Richmond Ave., K101,
Houston, TX 77082
+001 346 2181022
Mexico
Avenida de los Insurgentes Sur 1605,
Piso 25, Colonia San José Insurgentes,
Delegación Benito Juárez
+55 56618515
Dominican Republic
Inversiones Luxim SRL, Av. Tiradentes, Esquina Calle Presidente Gonzáles, Edif. La Isla, Spirit, Santo Domingo
+1 829 6496607
Ecuador
Edificio Banco de Guayaquil, Oficina 1406.
Reina Victoria y Ave. Colón. Quito, Ecuador
+593 2 236 788 / +593 9 7099 855
Venezuela
Av. Venezuela, Torre América,
Piso 10, Oficina 10-04, Urb. Bello Monte.
Caracas, Estado Miranda
+58212 9795624
Brazil
Avenida Das Américas, 3500,
Le Monde, Bloco 4, Salas 121/124.
Barra Da Tijuca – 22640-102
Rio De Janeiro – RJ
+55 21 3030-4900
+55 21 3387-0618